Software to Authorize, Perform, and Track Services on Any Product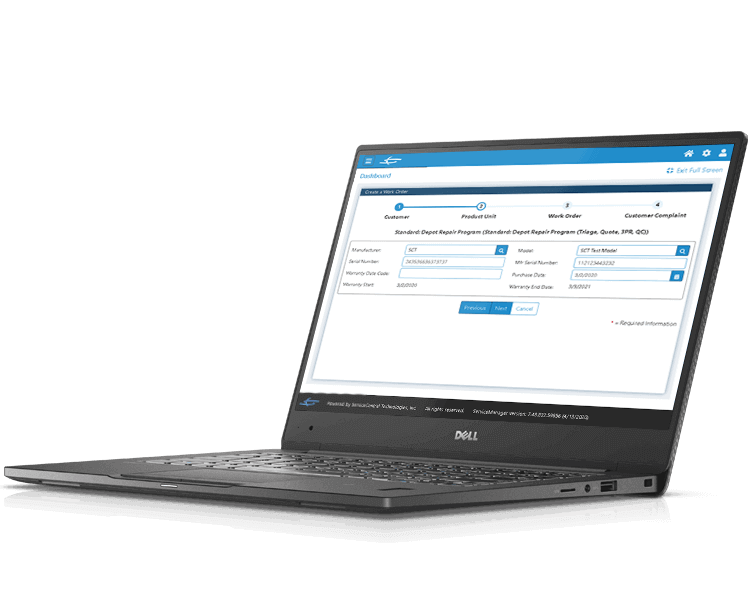 We connect consumers, products, and services around the world.
With a suite of creative software powered by ServiceCentral, Fortune 50 OEMs, global insurance companies, regional depots, and local repair shops alike, are working to improve after-sale service for millions of products and consumers each year.
We know the service business and can help improve yours.
For Product Service Authorizers
ServiceCentral helps organizations responsible for product after-sales services. Our clients include carriers, manufacturers, insurance companies, and many others authorizing services to be performed.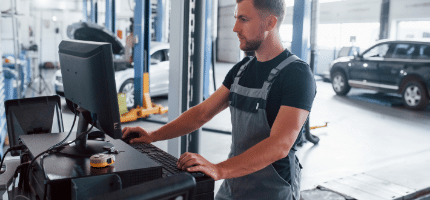 For Service Providers
Our solutions are trusted by 3PLs, depots, repair shops and similar businesses providing services for products whether in or out-of-warranty, on behalf of an insurance provider or manufacturer, or simply direct to a consumer.
We power services in your industry.
We create solutions for brands around the world.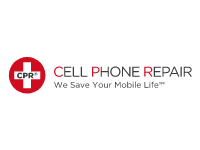 Connect with an industry consultant, discuss your business goals, and learn how ServiceCentral can help transform your service organization.